During lockdown, we are receiving an increasing number of e-mails and phone calls for bookings after lockdown ends. We are very keen not lose any of these and we want to ensure that everyone gets the appointment they want.
So, we are asking you to use our "Booking Requests" form to tell us all about your needs. We will then list all the requests in a table and sort out who we can see, on which day!
You will receive an e-mail immediately so you have a copy of what you've told us, and we will get in touch again once we have planned the appointment.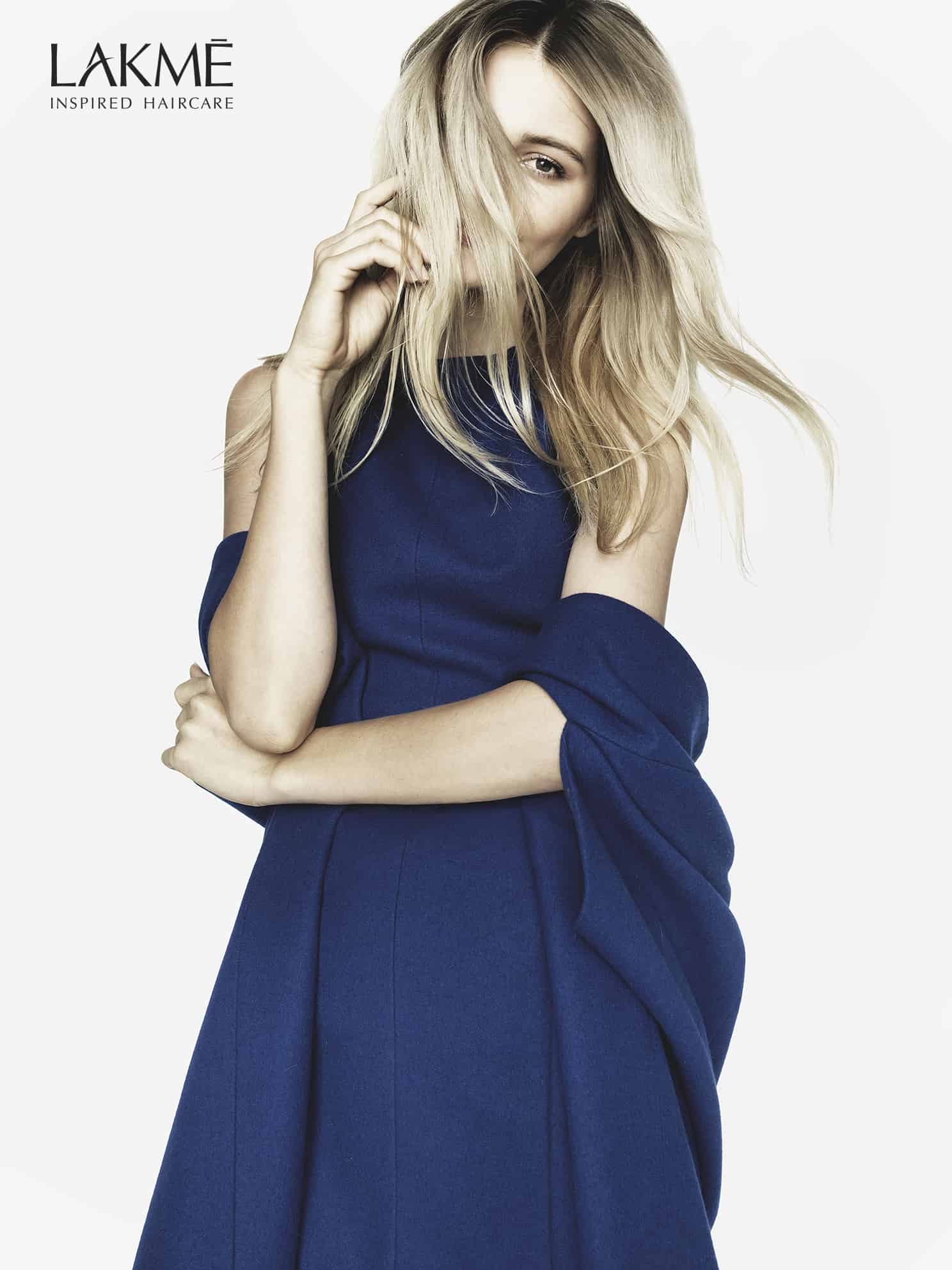 At TONIK, we aim to give you beautiful hair that works for you and your lifestyle. All appointments start with a complimentary consultation so we can create an amazing you.
Located in the heart of Kuripuni Village, we offer a private and comfortable environment. We are passionate about what we do and want you to leave the salon looking and feeling great.
The shelves are stocked with a fabulous variety of brands which are shown on our products' page. We look forward to welcoming you to TONIK and giving you the look that you want.